Welcome to Birmingham Chiropractic Clinic
We are a team of chiropractors and manual therapists in Metro Detroit who are proud to say we deliver the highest standard of care in the state and rank among the top in the Midwest and nation.
Contact Us
WHY CHOOSE US
Aligned With Your Needs



We take a comprehensive approach that is suited to fit you. We focus on your everyday life -- your ergonomics, posture, exercise routine and nutrition habits. We strive to provide the most effective drug-free forms of treatment to aid in your health and healing. We place a strong emphasis on patient education to ensure sustainable outcomes long after you leave our office.

Work With The Best



Our reviews speak for themselves. Our 35+ years of experience working with an incredible range of patients help us to be the #1 choice in the Detroit metro area. We serve generations of families young to old, top-level corporate professionals, local to international celebrities, and high performance athletes from student to pro.

Highest Standard In Care



You'll benefit from our dedicated and passionate approach. We understand the benefits of integrative care and regularly consult with top medical doctors, physical therapists, acupuncturists, yoga therapists, rolfers, massage therapists, and nutritionists to expedite the healing process and improve your treatment outcomes. We travel across the country and throughout the world to collaborate with the foremost experts in chiropractic and other forms of evidence-based musculoskeletal health.
EXPERIENCE THE BEST CHIROPRACTORS IN MICHIGAN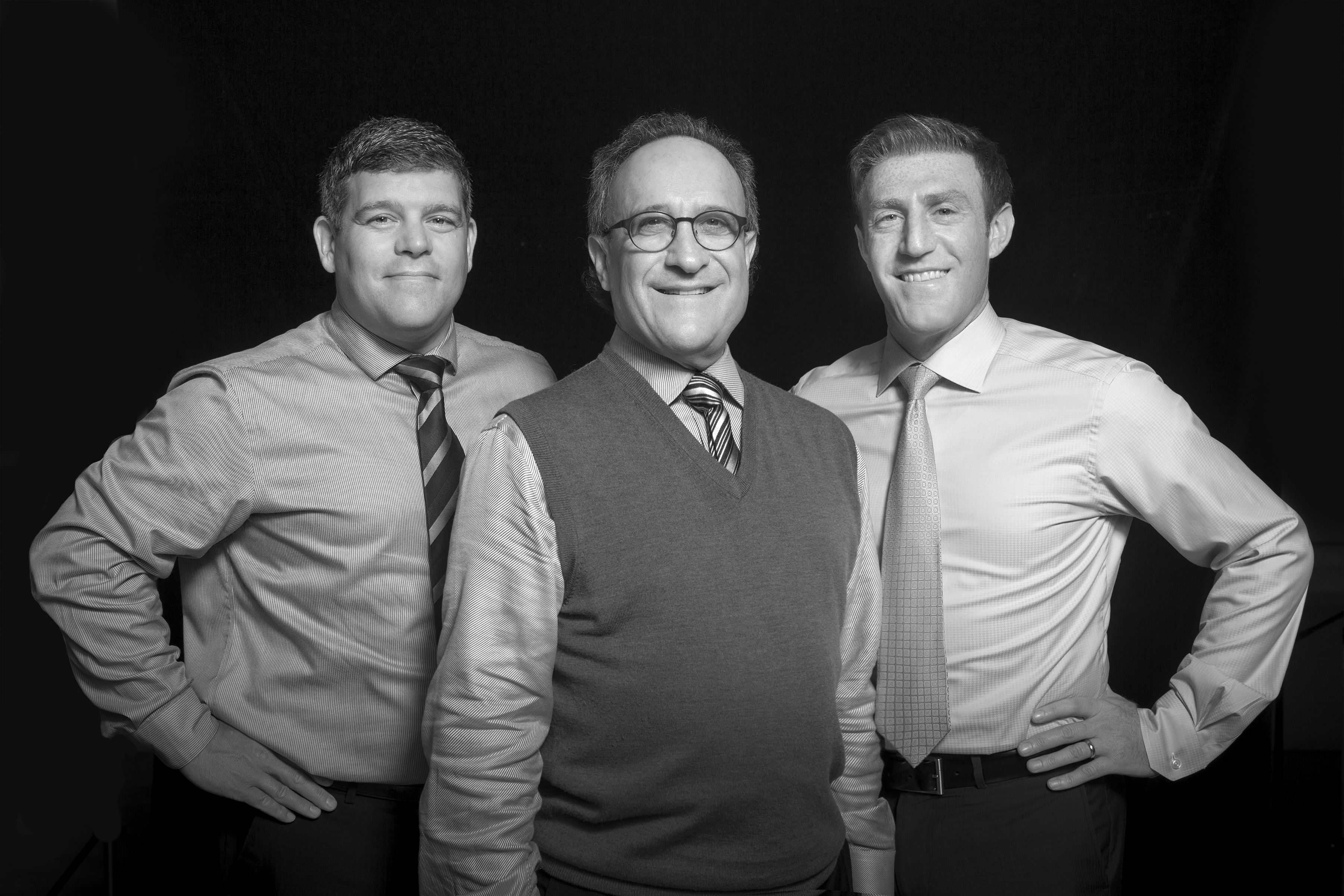 Reviews
Birmingham Chiropractic, in Birmingham, Michigan, has one of the finest practitioners of the art. His name is David Kirsch. He used to travel with us on the road, all over the world. He would basically keep our bodies in shape; he would apply kinesiology and sound health practices. He is a wonderful guy!

Al Jardine (Beach Boys)

My years playing hockey took a toll on my body. I am fortunate and very pleased to have found Dr. Joel Kirsch of Birmingham Chiropractic. I receive what I regard as world-class treatment, which has provided  me with pain relief and restored mobility. My family also sees Dr. Joel, and we trust in his skill and care.

Igor Larionov (Hockey Hall of Fame)

I had severe pain In my lower back and limited mobility when I first came to see Dr. Sean Totten. After regular treatments the pain has subsided.  With Dr. Totten's therapy and recommended home exercises I am back on the golf course!

Richard "Terry" McDermott (Olympic Gold and Silver Medalist)